Posts Tagged 'freelancing'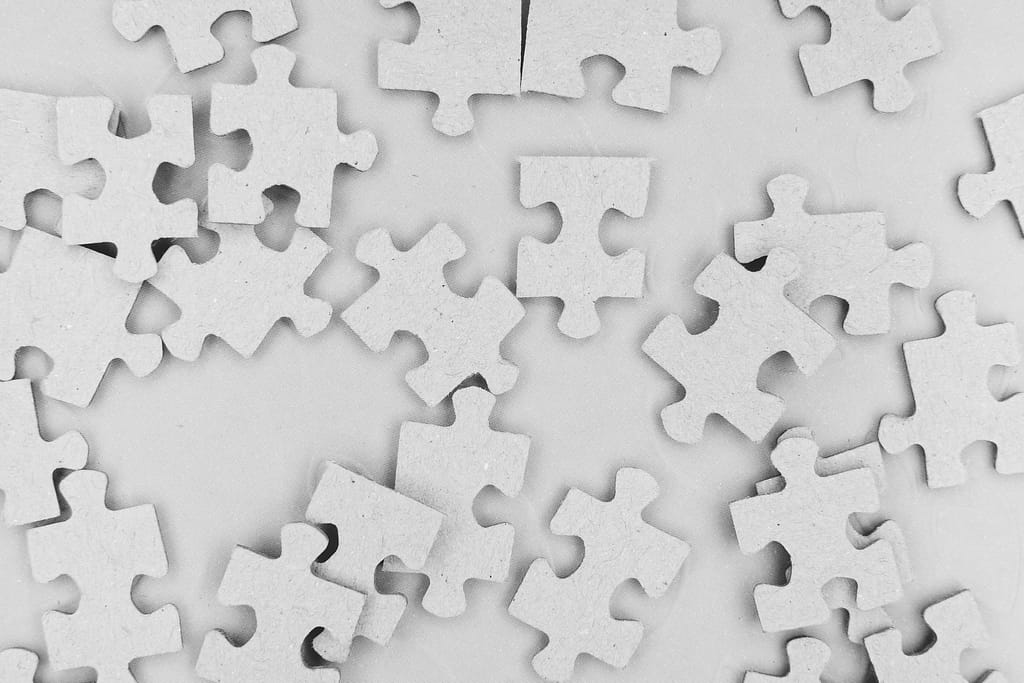 It's rare to hear clients or editorial project managers explicitly talk about using PRINCE2 (or indeed any specific project management methodology). So why should editors should know about PRINCE2?
Well chances are, you're probably already using PRINCE2's ideas in much of your editorial work – even if you've never heard of it.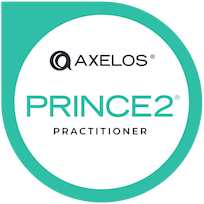 I know this because, having spent the past couple of years getting myself qualified as a PRINCE2 Practitioner, I've had plenty of time to see how it works.…
Read More